We are consultants. We have a passion for igniting dialogues that explore - and for facilitating the emergence of new perspectives.
We sincerely wish to bolster, strengthen and encourage our clients. We truly believe that in rapid transformations and turbulent business environments, steady and healthy leadership is more important than ever.
We are dedicated to our supporting and facilitating role – and proud to offer our clients a mental sanctuary where there is equal room for doubt and certainty.
We prefer research based methodologies and have continuously an active interest in studies on leadership and team efficiency published by leading academic institutions.
AUDEO aims to work within an ethically sound framework, wishing to encourage frank discussion about individual, corporate and social responsibility amongst leaders.
We believe that the leadership role is voluntary and should only be held if you truly wish to lead – and that great leaders practice their leadership. Constantly.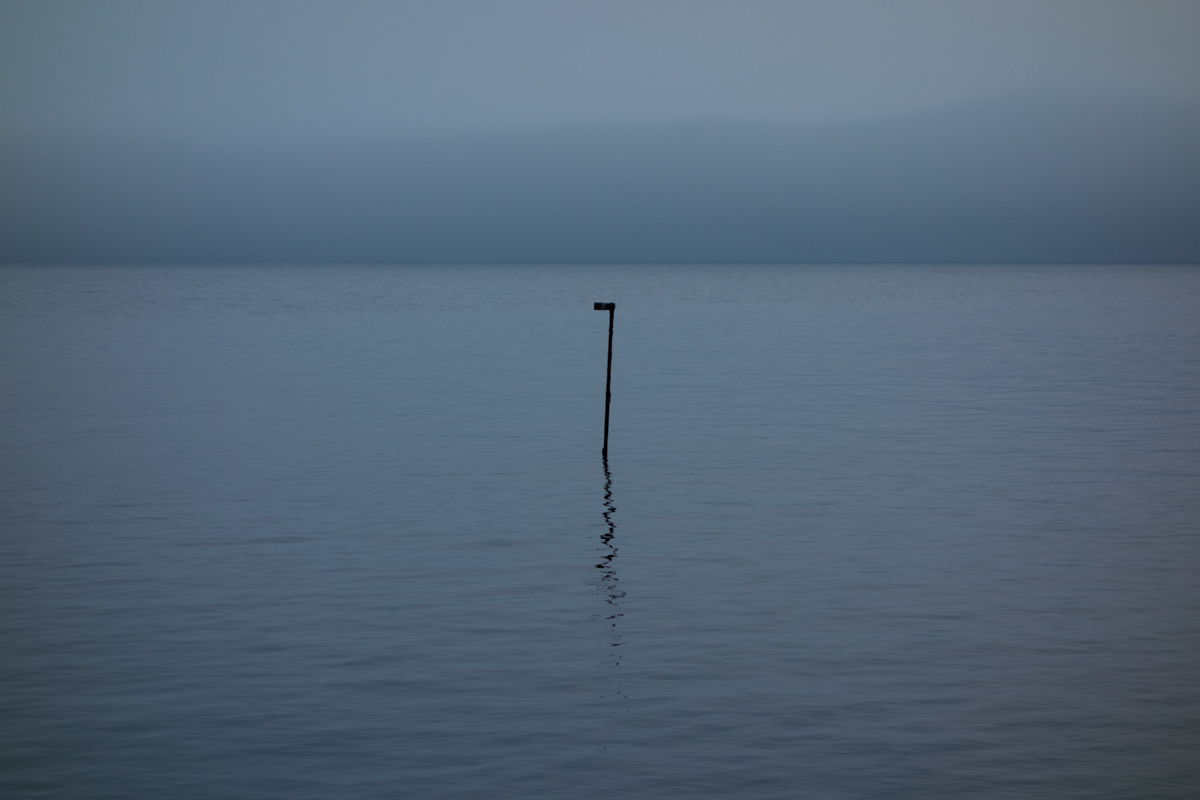 Leadership dialogues and individual support
The leaders we work with individually wants our help to gain a greater sense of self-trust, to be even more clear sighted and unafraid, and to dare seek perspectives that can be hard to spot on your own.
We work with individual leaders in their quest to create great strategies and to make them work in highly demanding and complex environments – not because we tell them what to do; but because we help them develop new capacities, master mental tools, and espouse the mindset required to innovate and execute.
Leadership team development
We design and develop customized team processes that rest firmly on research based best practice and the team's current and emerging business challenges. We constantly seek to mirror our client team's ambition for agility and therefore design flexible and amendable processes.
We work with matrixed, cross-functional and virtual teams and are keenly interested in exploring new viewpoints to both experienced CxO's and emerging leaders as to how different types of teams may need different flavors of leadership. Additionally, we encourage the exploration of digital tools in team efficiency processes – whilst never losing sight of our belief that nothing replaces the value of a face-to-face conversation.
LEADERSHIP ASSESSMENT AND SUCCESSION STRATEGY
We assess leaders with the mental outlook that each person has the potential to continue to develop and enhance performance.
We assess leaders in context – meaning that the assessment must be done looking at the relevant leadership and business context.
We assess leaders and talent with a holistic whole-person view, aiming for a "current best match" based on core capabilities.
We assess leaders based not only on performance but also on potential and capacity to develop new capabilities and readiness.
We help design succession strategies based on the company's main strategy in addition to the degree of volatility the organization experiences - and therein the change rate of required competencies.
We undertake executive search processes for select clients within the same framework.
We are certified in a range of recognized and certified psychometric tools and makes use of these systematically and in agreement with our client.
We are a small, highly specialized team, with substantial competence and capacity. We are also connected to a professional network of specialists and selected strategic partners in related fields, nationally and internationally – and are able to draw upon these at request.
Caroline Knudsen
partner
+47 909 49 308
caroline.knudsen@audeo.no
Caroline on LinkedIn
Caroline Knudsen has close to two decades of leadership development and consulting experience throughout the world, and is currently based in Oslo, serving national and international technology and telco clients. In recent years, she has focused particularly on assisting clients undergoing major transformations brought on by globalisation and digitalisation – selecting and developing the optimal executives and talents.
Prior to moving to Oslo, Caroline spent five years as a Senior Associate with another leading executive search firm as part of their European Life Sciences Practice in London, UK. In addition to working with large, multinational pharmaceutical clients, she also concentrated on supporting emerging biotechnology companies- and investors.
She has worked closely with owners, both industrial and private, being responsible for executive-, talent and organisational development in portfolio companies, ranging from oil services to energy. She has designed executive training programs, worked in CxO-team efficiency processes and been in charge of executive pipeline management and selection.
Caroline is currently Chair of the LSE Alumni Norway Association, vice chair of the board of WWF Norway, as well as a member of the DNV GL Committee for Psychometric Tests. She holds a MSc from The London School of Economics and Political Science (LSE, 1997), and has also studied at the Université de Bordeaux, France and The Norwegian School of Economics (NHH), Norway. She founded AUDEO in 2005.
Fredrik S. Bendiksen,


Affiliated partner
+47 901 29 990
Fredrik on LinkedIn
Fredrik Bendiksen built his international leadership and executive career on the backbone of sports medicine, starting a long tour in the pharmaceutical industry in Pfizer. He is currently based in Norway, supporting national and international clients on leadership challenges.
Having moved first to Germany and then Switzerland for Nycomed Research and Development - he returned to his native Norway and became affiliated with AUDEO in December 2011 having most recently held the position of Senior Vice President Research & Development in Zurich, Switzerland.
As a much sought after sports physician, he was Chief Medical Officer at the Olympic Games in Sochi in 2014 and has been the team physician for the Norwegian national women's cross-skiing team.
Fredrik obtained his medical degree, cand. med., from University of Oslo, Norway in 1982, has diplomas in sports medicine from IOC and has also studied at leadership and change management at Harvard Business School and INSEAD
Håkon Haugli,


board member
+47 905 31 025
Håkon on LinkedIn
Håkon Haugli has throughout his entire leadership career combined private and public roles. Haugli completed his four-year period as a Member of Parliament (MP)/Stortingsrepresentant in the autumn of 2013, having been both a member of the Norwegian Parliament's delegation to The Parliamentary Assembly of the Council of Europe and the United Nations General Assembly.
Prior to this, he held several executive positions at Gjensidige Forsikring, having spent the five previous years as Manager of Professional Development at McKinsey & Company, working with a strong international focus. Since 2014 he is Managing Director of Abelia as well as being a member of The Norwegian Parliamentary Intelligence Oversight Committee.
Håkon holds a cand. jur. LLM/Master of Law equivalent and a cand. mag. from University of Oslo, Norway and graduated in 1997.
Håkon has been a trusted advisor to and on AUDEO's board since 2013
If you have any questions feel free to contact us